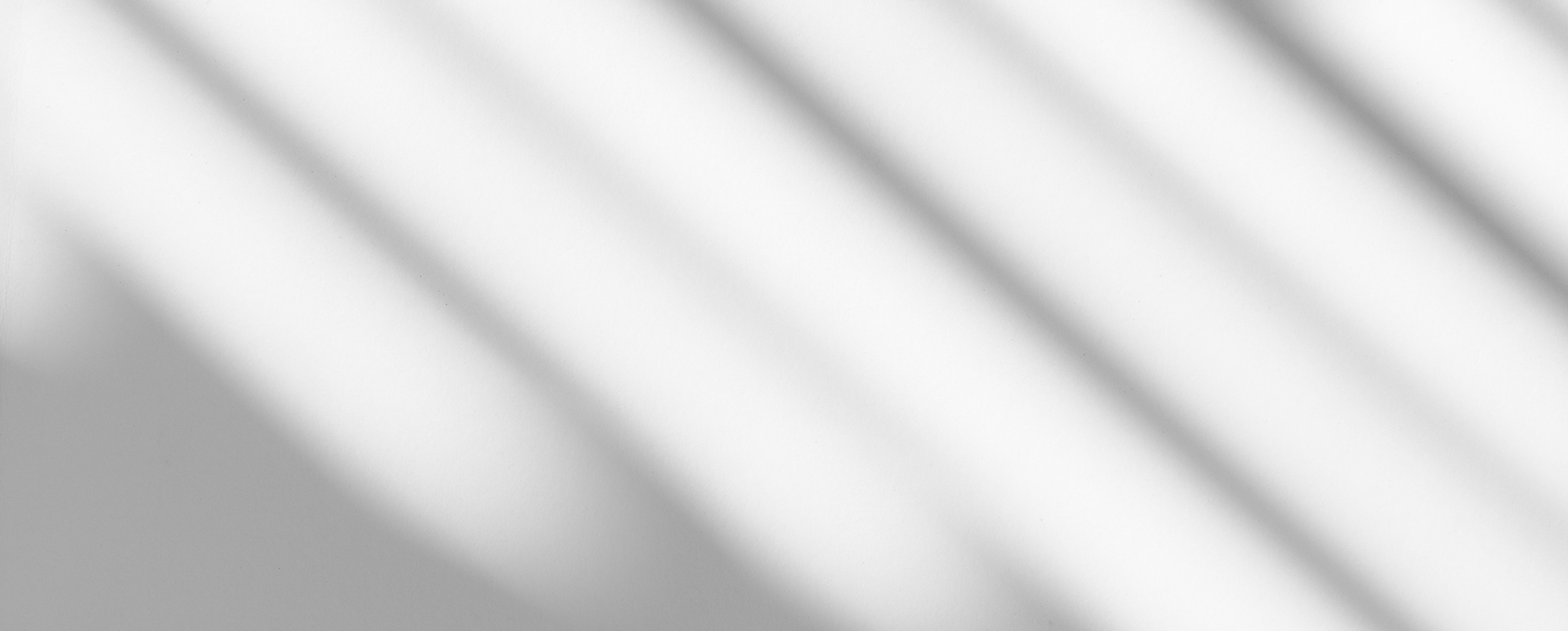 If you wish to return your order to us, please send it back within 14 days.

Follow the steps below to return your order:
1) Send us a message at info@epigenics.de. We will create a return shipping label for you.

2) Pack the merchandise carefully with enough padding to prevent it from being damaged during shipping.
3) Enclose the return slip with your order so that we can allocate the goods.
Please note that we can only take back unopened, original sealed goods. Be sure to pack your return carefully so that the products will not be damaged during shipping.
Please note that we do not bear the costs for the return shipment. We thank you for your understanding.
For our customers in Switzerland
Please note that Swiss VAT and customs duties, are not included in the final amount of your order. By placing your order, you acknowledge that any additional charges will be at your expense.
This is because we ship our goods from our warehouse in Germany. This means that goods shipped to Switzerland may be subject to customs duties and Swiss VAT. According to the information provided by Swiss Post, no customs duties and VAT will be charged if the calculated amount is less than CHF 5.00 per customs declaration. Customs duties and VAT should be considered separately.
VAT: Switzerland assesses an import tax on foreign goods that remain permanently in the country, this currently amounts to 7.7% of the value of the goods. The upper limit of the value of goods (including transport costs) for a VAT-exempt import is CHF 65.00.
Customs: For the calculation of customs duties, please refer to the XTARES fee calculator of the Swiss Federal Customs Administration.