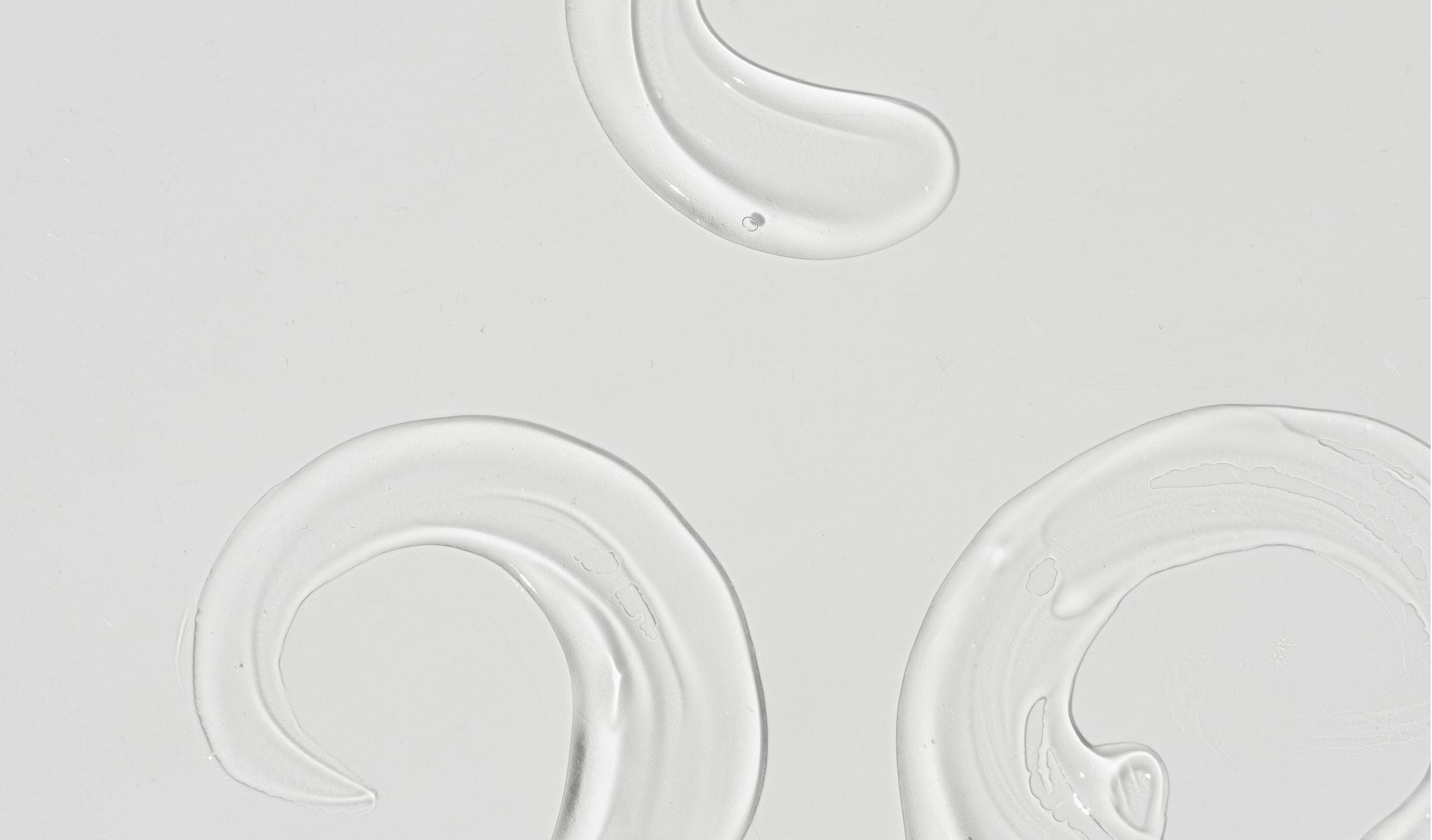 Amino acid composition that exactly mimics human collagen
Amino acids are provided in water-soluble and isolated form to optimize absorption
The use of plant source materials makes the product suitable for vegans
The biomimetic collagen® provides the building blocks to strengthen your bones
The combination of biomimetic collagen® and hyaluronic acid smoothes the skin and leaves it radiant
Biomimetic collagen vs. normal collagen
Carefully selected, evidence-based ingredients
Perfectly combined for maximum effect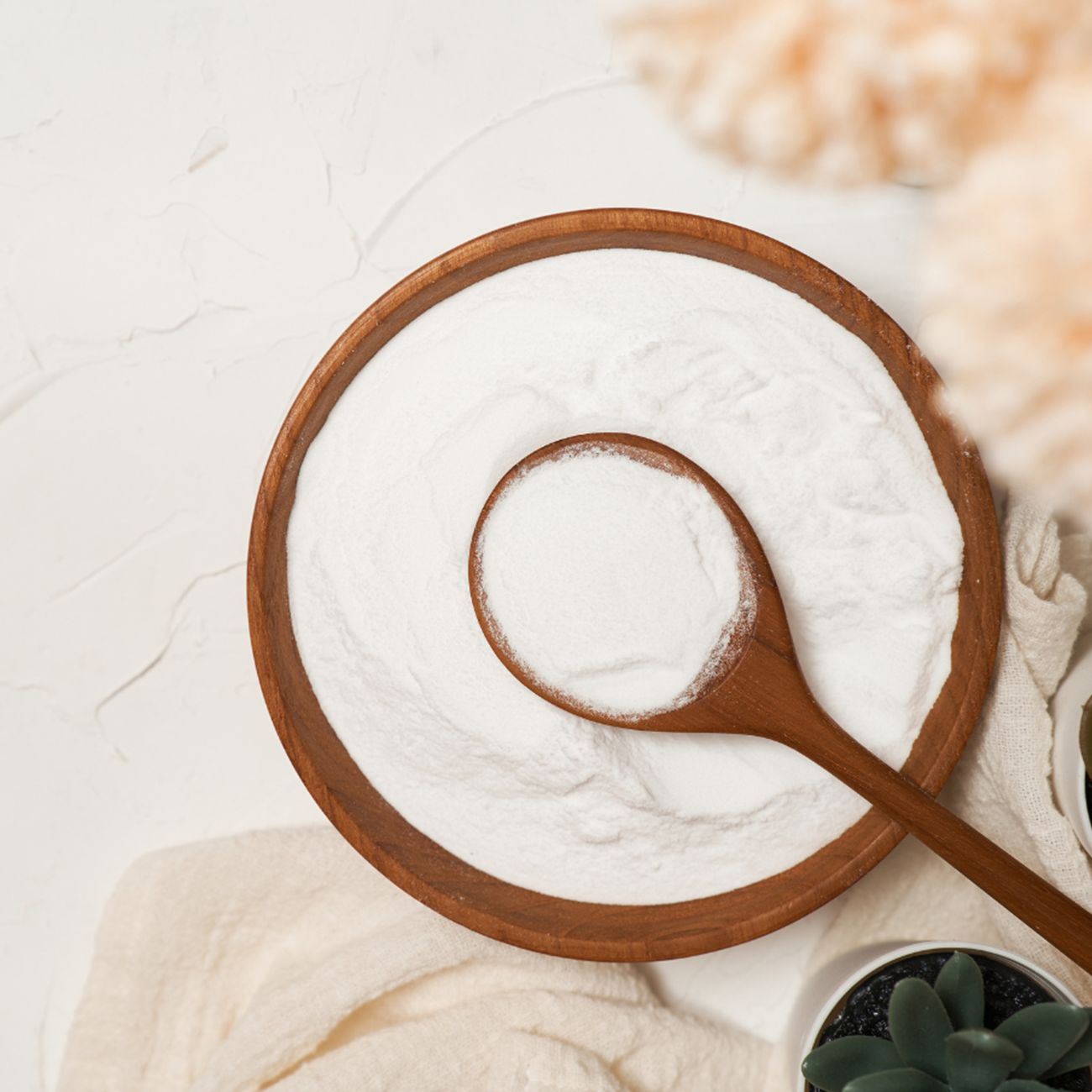 The amino acid complex analogous to human collagen is incorporated by the body into skin and bone tissue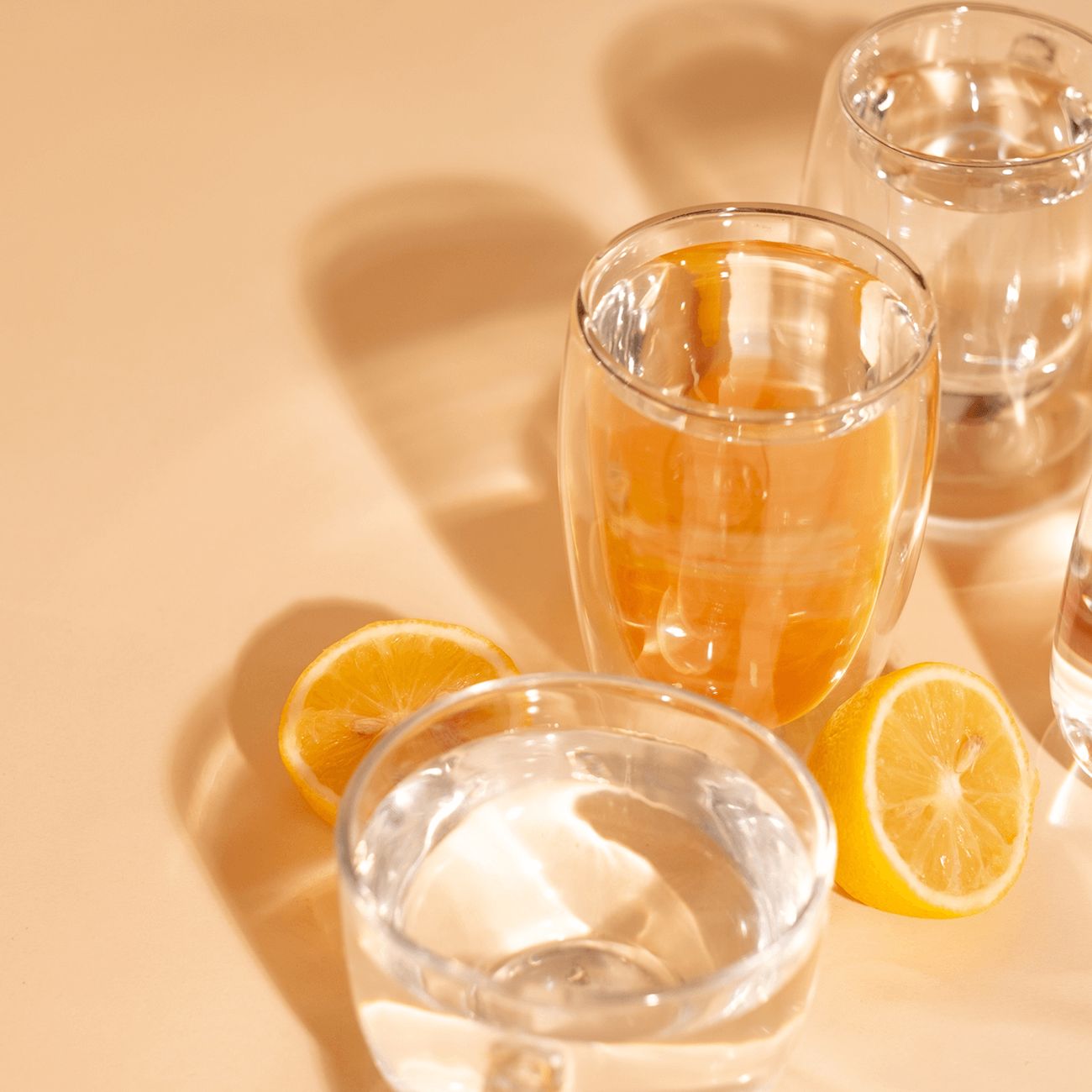 Vitamin C, zinc and manganese
stimulate the body's own
collagen production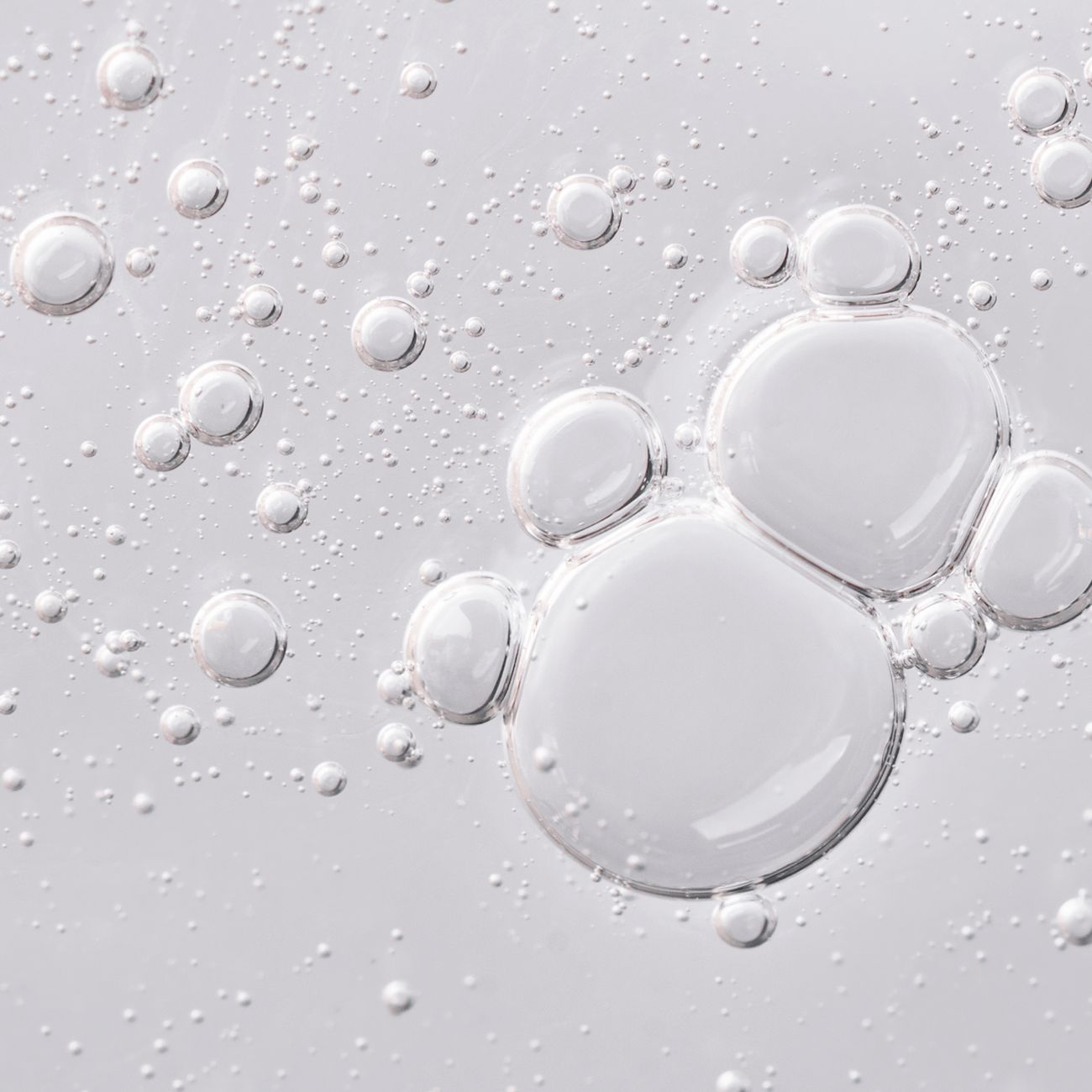 Hyaluronic acid provides the skin with
moisture and fills fine wrinkles after just a few applications
These are the benefits of our biomimetic collagen®
55 participants aged 30-66 tested biomimetic collagen® for 60 days. The following improvements were confirmed:

+ Firmer, better hydrated skin
+ Fine lines and wrinkles reduced
+ Skin texture is more even and radiance increased
+ Appearance of dark circles under the eyes reduced
+ Suppler, smoother skin
+ Nails feel stronger and look healthier
+ Skin appears healthier and complexion appears more radiant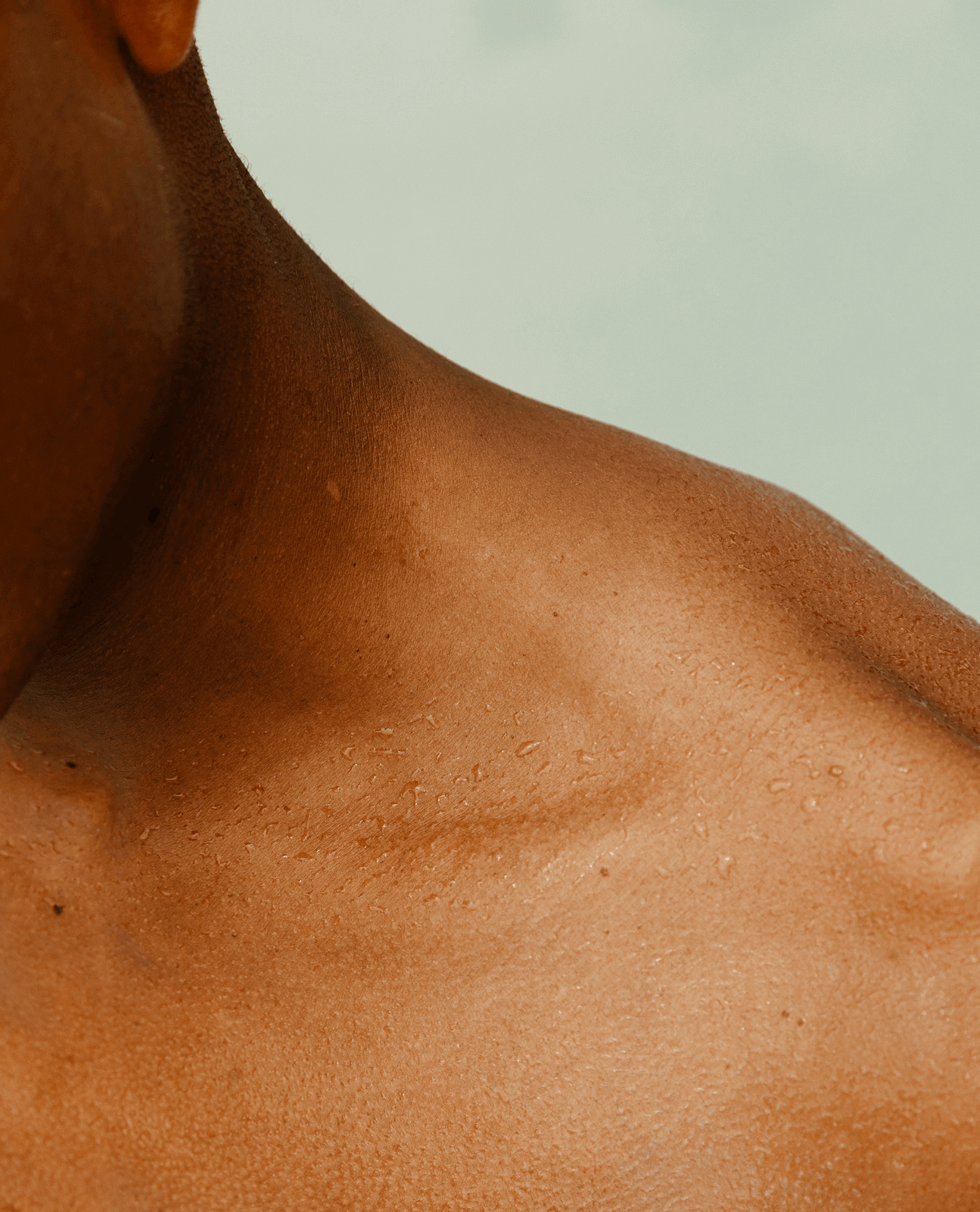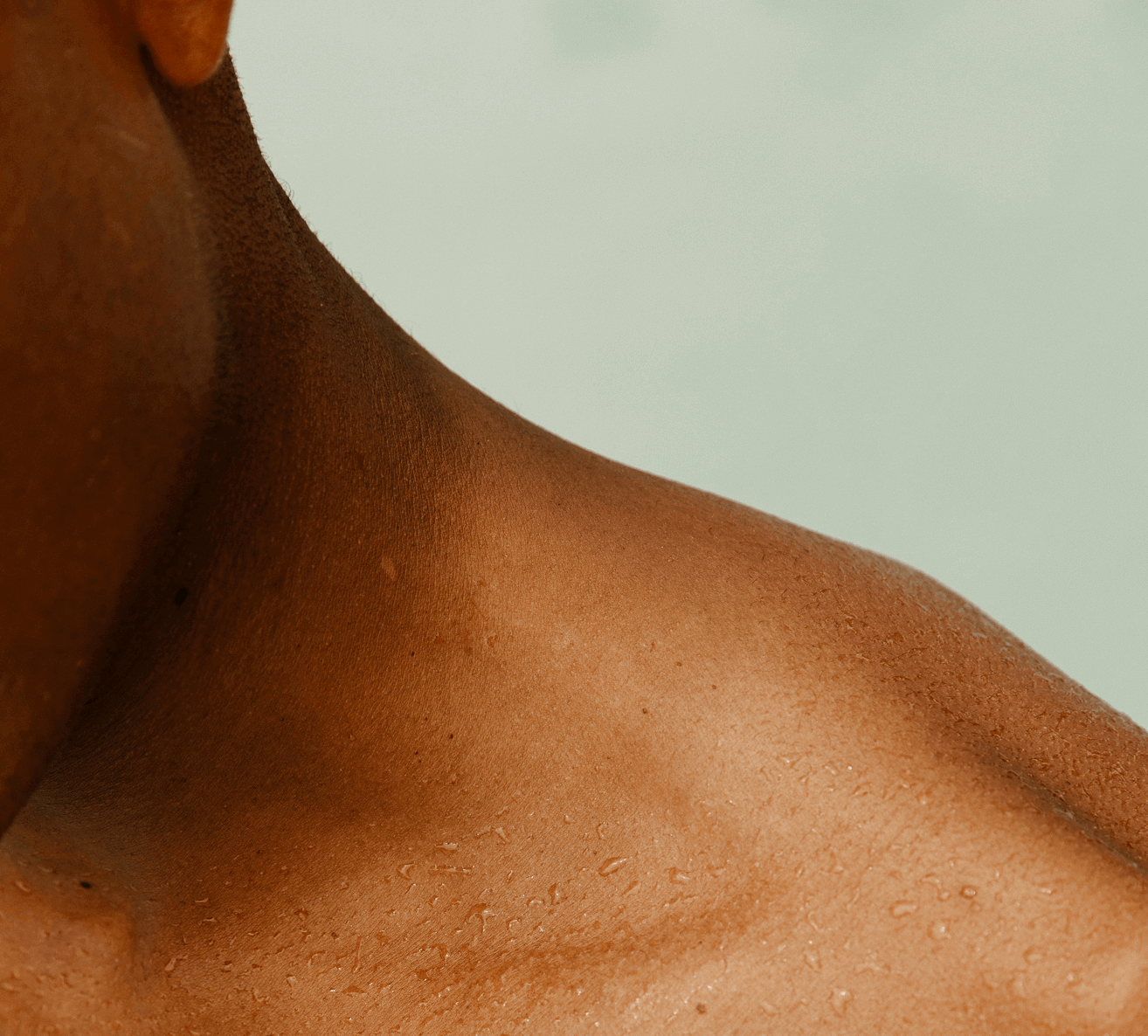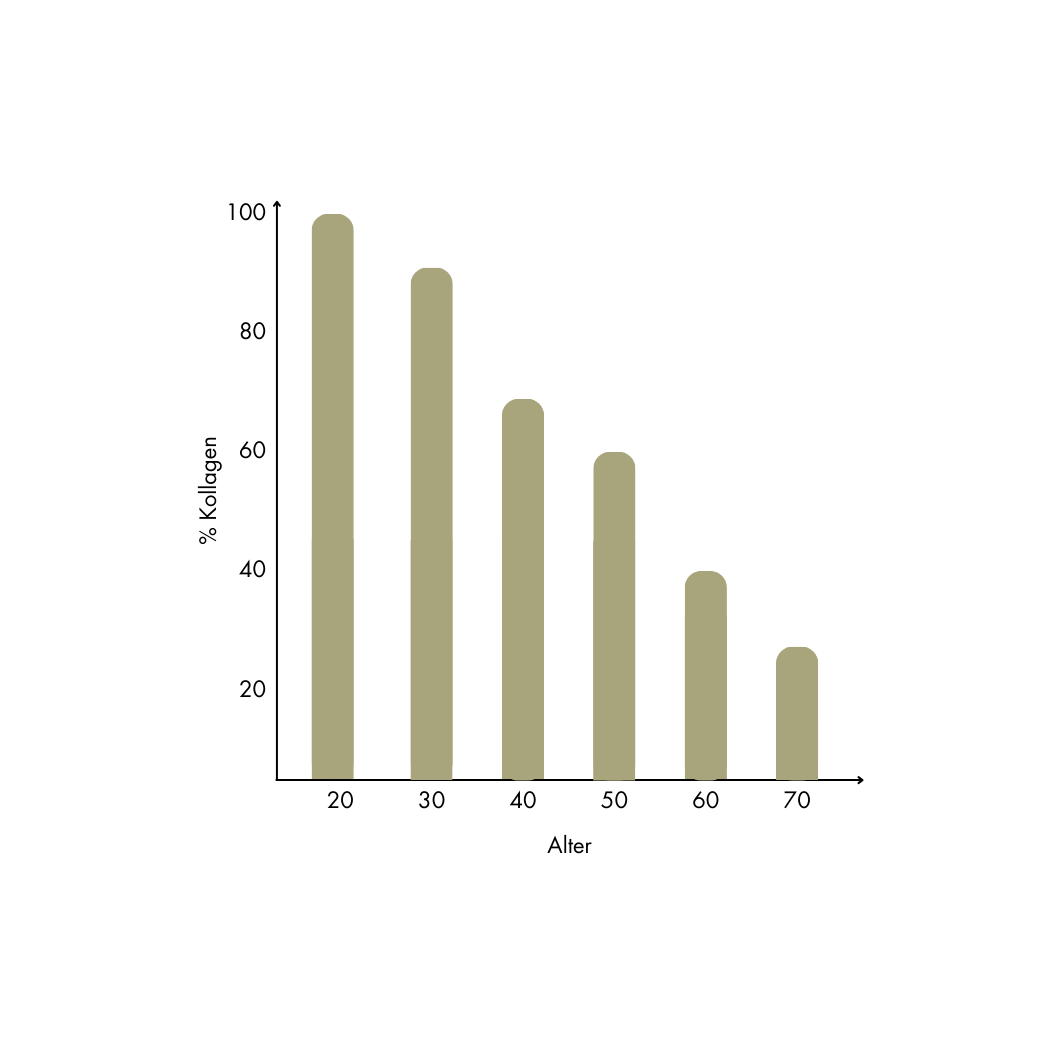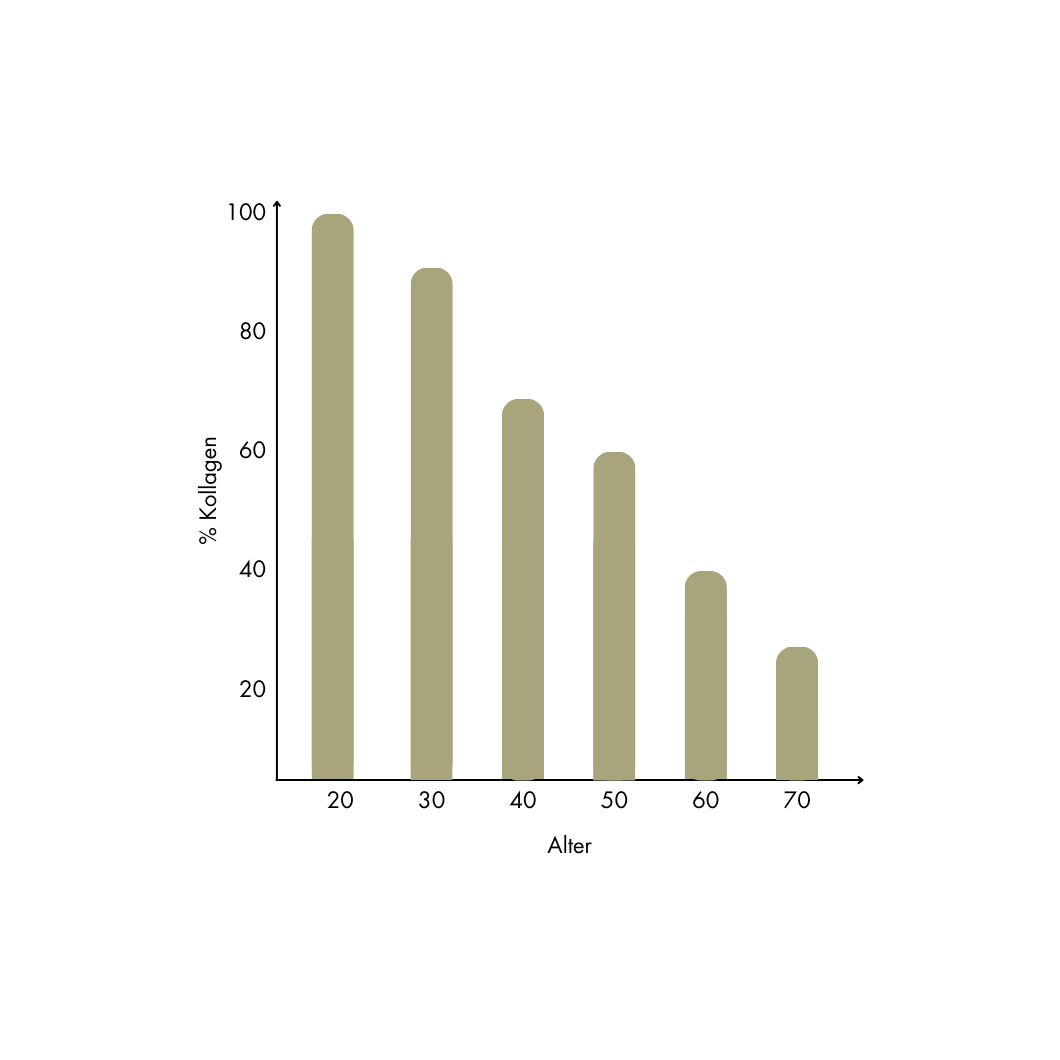 Our body produces less collagen over time
The body's own collagen production usually begins to slowly decline from the age of about 25. This process continues over the years and becomes more pronounced as we age. This has a negative impact on the aging process and the health of the skin and bones.
How biomimetic collagen is created®
Unlike collagen from animal sources (e.g. fish, pork, beef), our biomimetic collagen® is 100% derived from plant sources. It is produced using a patented, multi-step fermentation and microencapsulation process.
The fermentation process makes it possible to obtain the exact combination and ratio of the desired amino acids.